We had a good day of preschool at home today. It was all done in less than a half hour, and my only prep work was printing one coloring sheet, finding a YouTube video, and making simple tracing templates with a highlighter.
First Lucas practiced tracing his name three times. I wrote his name in highlighter, and he traced over it with a pen. Then he traced straight, curvy, and zigzag lines, did a connect-the-dot to make a heart, and drew three circles to make a snowman. This was "art class." (We used pen and highlighter today because he likes to write with different things, and I think it's good for him to get used to how different things write.)
Next we had "math class" and used toothpicks to practice counting to 20, making two equal groups, and basic addition and subtraction. (I am not teaching him "This is how you add" and "This is how you subtract." In fact, I got the idea from him a few weeks ago when he counted his bites of pancake, ate some, and then told me, "I had 9 pieces, then I ate 2, and now I have 7. When you have 9 and you take away 2, you get 7!")
We wrapped up with a lesson on Martin Luther King Jr. We watched this short
video
and discussed equal rights on a very basic level. I told him that a long time ago people thought you could only be friends with people who looked just like you, but MLK wanted his kids to be able to be friends with all kids. We have friends of different races and ethnicities, so this made sense to him. Then we looked through the big box of Crayola crayons and found shades of beige, tan, and brown that matched people in William Bennett's
The Children's Book of Heroes
(which includes Abraham Lincoln and Jackie Robinson but not MLK). He'll be using the crayons we found to color this picture after quiet time. Our bedtime story will be
Especially Heroes
by Virginia Kroll, omitting a few lines that I'm not ready to explain yet. (Bonus: I bought both these books at thrift stores in almost perfect condition!)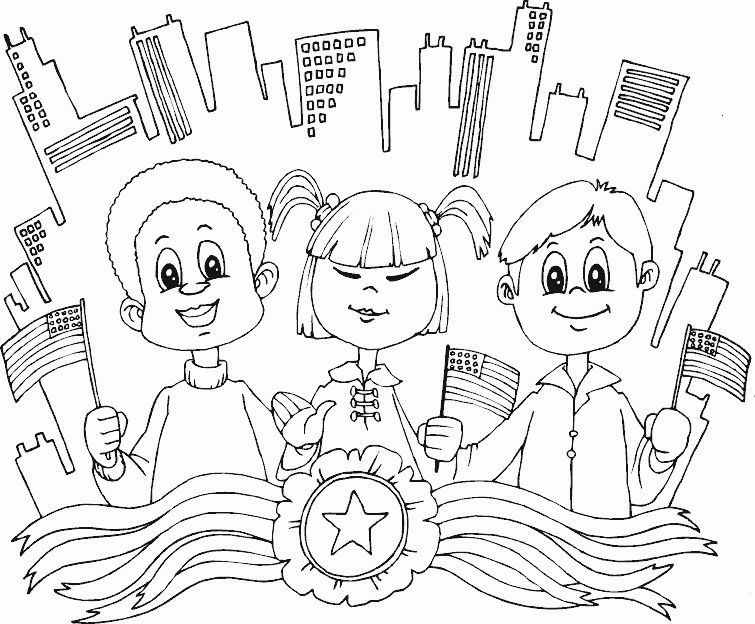 This is really fun on the days he is interested and cooperative! Other days, not so much!